Shanghai LifenGas appreciates LONGi Green Energy's unwavering trust and support. In May 2017, LONGi Green Energy and Shanghai LifenGas signed an agreement for the first set of LFAr-1800 argon recovery devices. LONGi's satisfaction has been LifenGas's constant goal as the pioneer customer for our argon recovery equipment. Here, LifenGas would like to share exciting news! On October 28, 2022, Longi Green Energy Technology Co., Ltd. and Shanghai LifenGas Company successfully signed another contract for two sets of LFAr-6000 argon recovery devices. We are proud to announce that one of the devices was successfully put into operation on August 5, 2023, providing significant benefits for LONGi Green Energy. The second set is currently undergoing active testing.
This partnership will enhance the relationship between the companies and promote sustainable and environmentally friendly development.     
The agreement for the two argon recovery units underscores Shanghai LifenGas team's remarkable work and professional expertise. Shanghai LifenGas's technical aptitude, professional knowledge, and customer-oriented insight have significantly assisted LONGi Green Energy. The successful completion of this project demonstrates Shanghai LifenGas Company's leadership in the field of argon gas recovery objectively.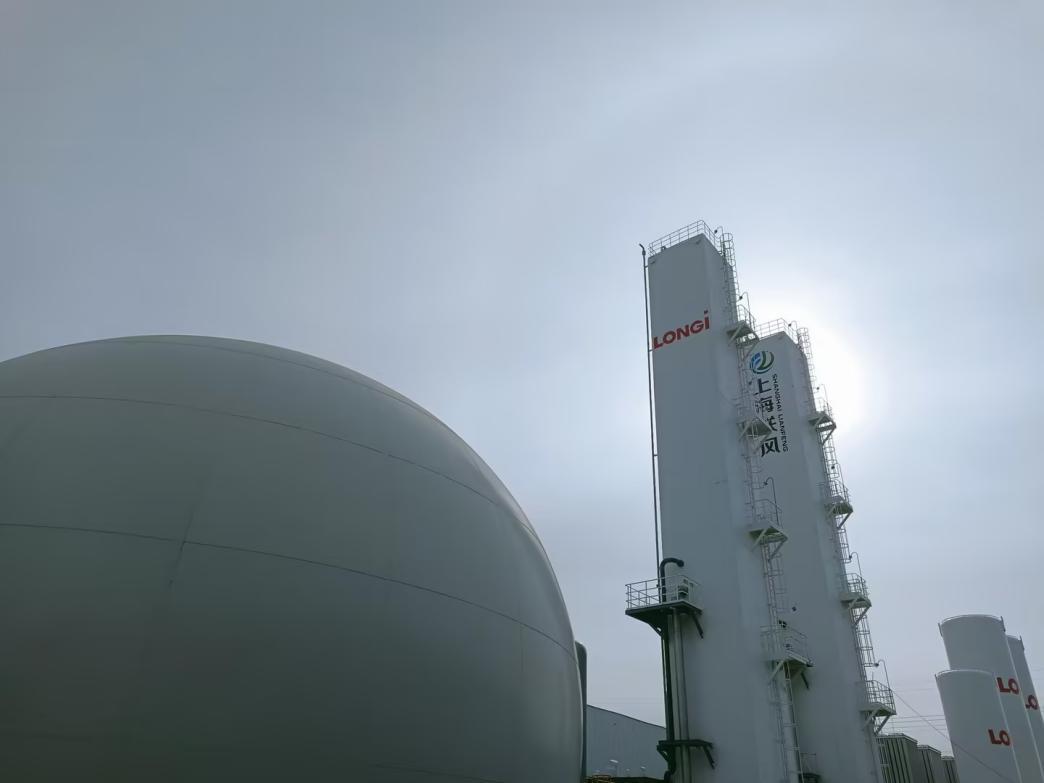 This collaboration established a strong footing for the growth of Longi Green Energy Technology Co., Ltd. LONGi upholds a steadfast commitment to researching and promoting sustainable development and environmental protection technologies. Through its partnership with Shanghai LifenGas Company, LONGi Green Energy has implemented advanced argon reclaiming technology to recover and reuse significant amounts of argon gas. This has considerably mitigated argon gas waste and reduced environmental pollution. This contributes both to the sustainable development of LONGi Green Energy and its environmental protection.
In a period of six years, from May 2017 to April 2023, LONGi Green Energy and Shanghai LifenGas have contracted for fifteen sets of argon recovery units located in Yunnan, Ningxia in China and Malaysia. Both parties anticipate ongoing collaboration to advance the development of eco-friendly technologies and increase contributions to society and the environment.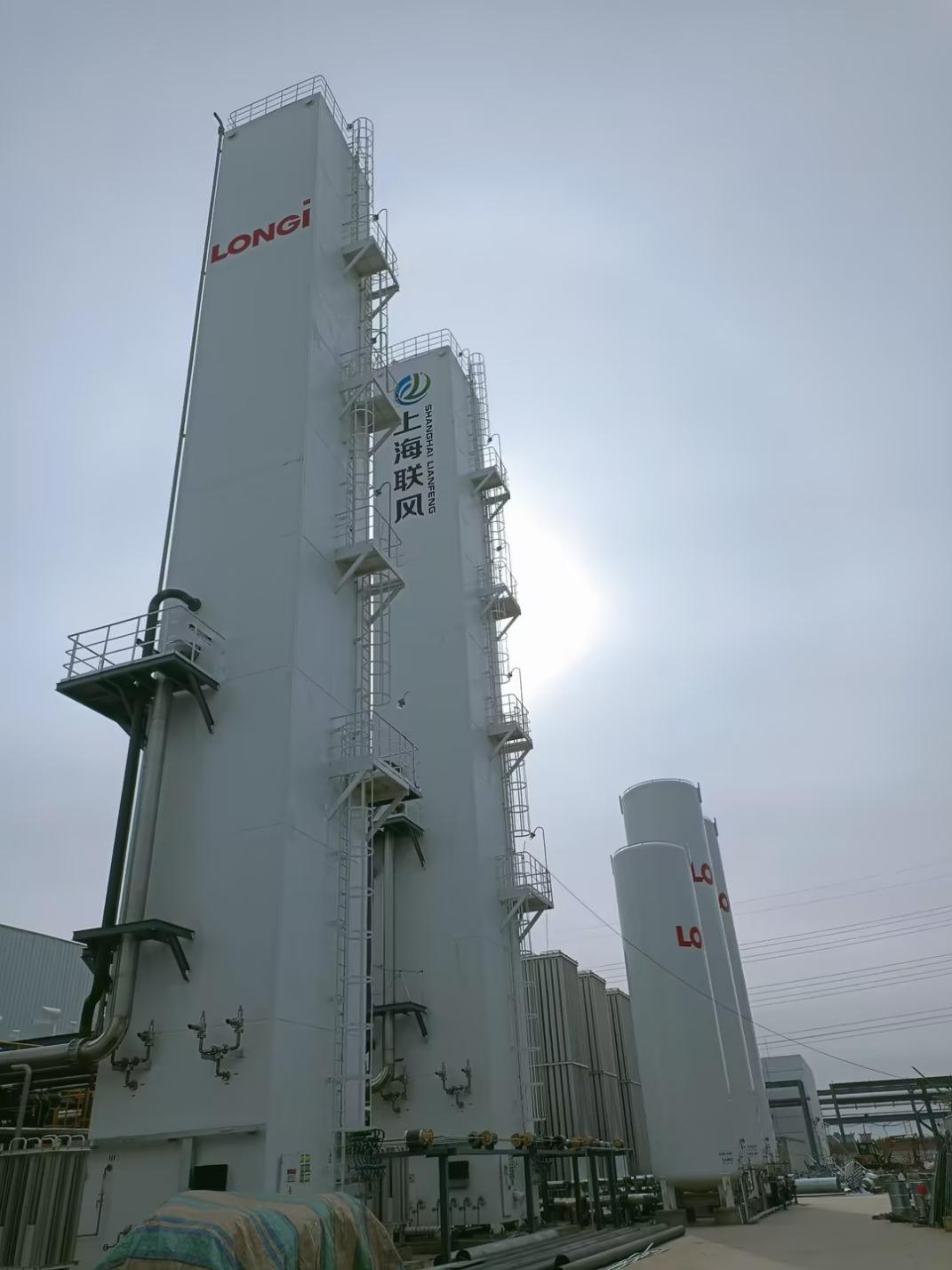 ---
Post time: Nov-10-2023