Company Vision: To be the leader of energy-saving and environmental protection in the photovoltaic, semiconductor and new energy industries, continue to reduce costs and become their energy-saving and environmental protection guards.
Company Name: Shanghai LifenGas Co., Ltd.
Products Category: Gases Separation + Gases Purification + Environmental Protection (VOCs Recovery+ Waste Acid Recovery+ Waste Water Treatment)
Company Honor: Shanghai High-tech Enterprises, Shanghai Little Giant,Shanghai Specialized and Special-new Enterprise
Business Area: Industrial Gases, Energy, Environmental Protection
● VPSA and PSA O2 Generator, VPSA and PSA N2 Generator, Membrane Separation O2 Generator, Dispersion O2 Generator
● Small/Middle/Large Scale Cryogenic ASU
● LNG Liquefier, LNG Cold-energy liquefaction ASU
● Argon, Helium, Hydrogen, Methane, CO2, NH3  Recycling
● Hydrogen Energy

● MPC: Model Predictive Control
● Enriched O2 Combustion, Full O2 Combustion
● VOCs(Volatile Organic Compounds)
● Hydrofluoric Acid Recovery
● Waste Water Treatment
● Oxygen-enriched Farming
● Water Quality Improvement for Open Rivers and Lakes
● High Value Chemical Solvent (Without Reaction) Recovery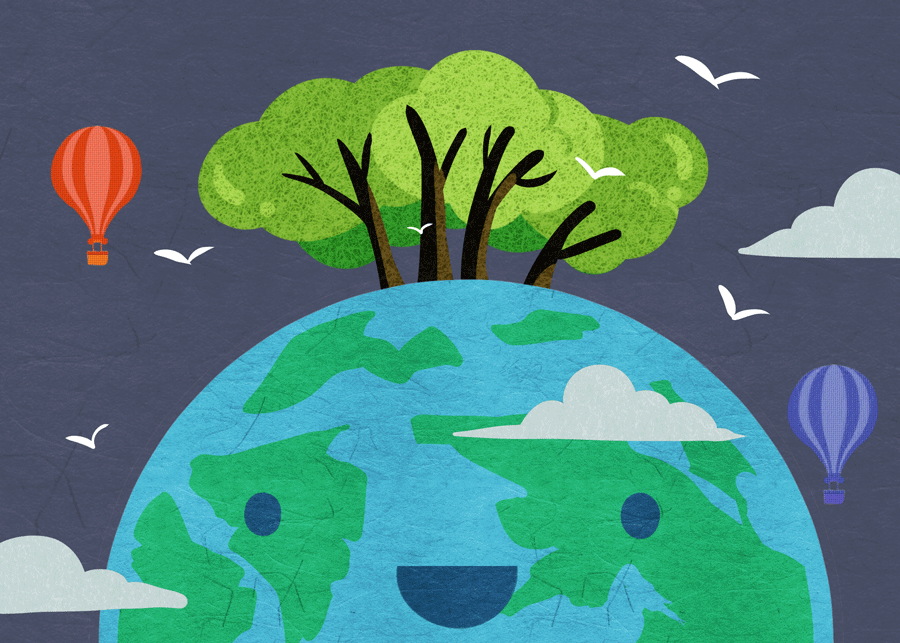 Shanghai LifenGas argon recovery plants account for 85% of the Chinese market, absolute market leading role.
In 2022, the annual turnover reached 0.8 billion, and the second five-year target is 2 billion.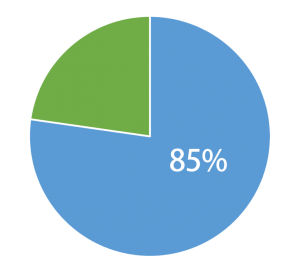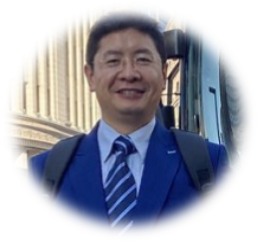 GM, Strategic and Overall Management
●  20 years in International companies (Messer, PX, AP), has experiences in all sections of gas supply chain, familiar with gases cost and profit distribution.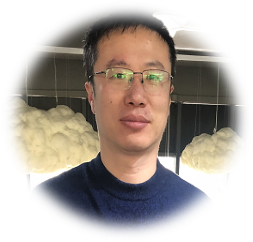 DGM, Technical Management
●  Product design & development
●  Argon recovery development & design expert (over 20 sets)
●  Rare gases design (over 3 sets)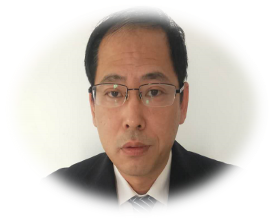 ●  Over 20-year ASU operation and maintenance experiences
●  Ke/Xe system operation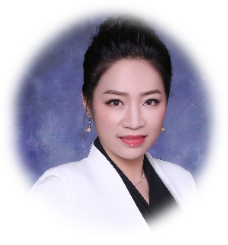 Commercial Director Purchasing/Business Manage,ment
● Experience as senior purchasing manager of AP Asia and Goldman Sacho Singapore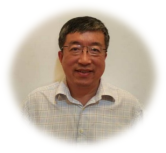 Chemical Engineering Research and Development Expert Leader
● Doctor, Osaka University, Japan
● Post-doctoral Fellow of Chinese Academy of Sciences
● Visiting Scholar, University of Porto
● GE (US/China), Linde、AP R&D expert